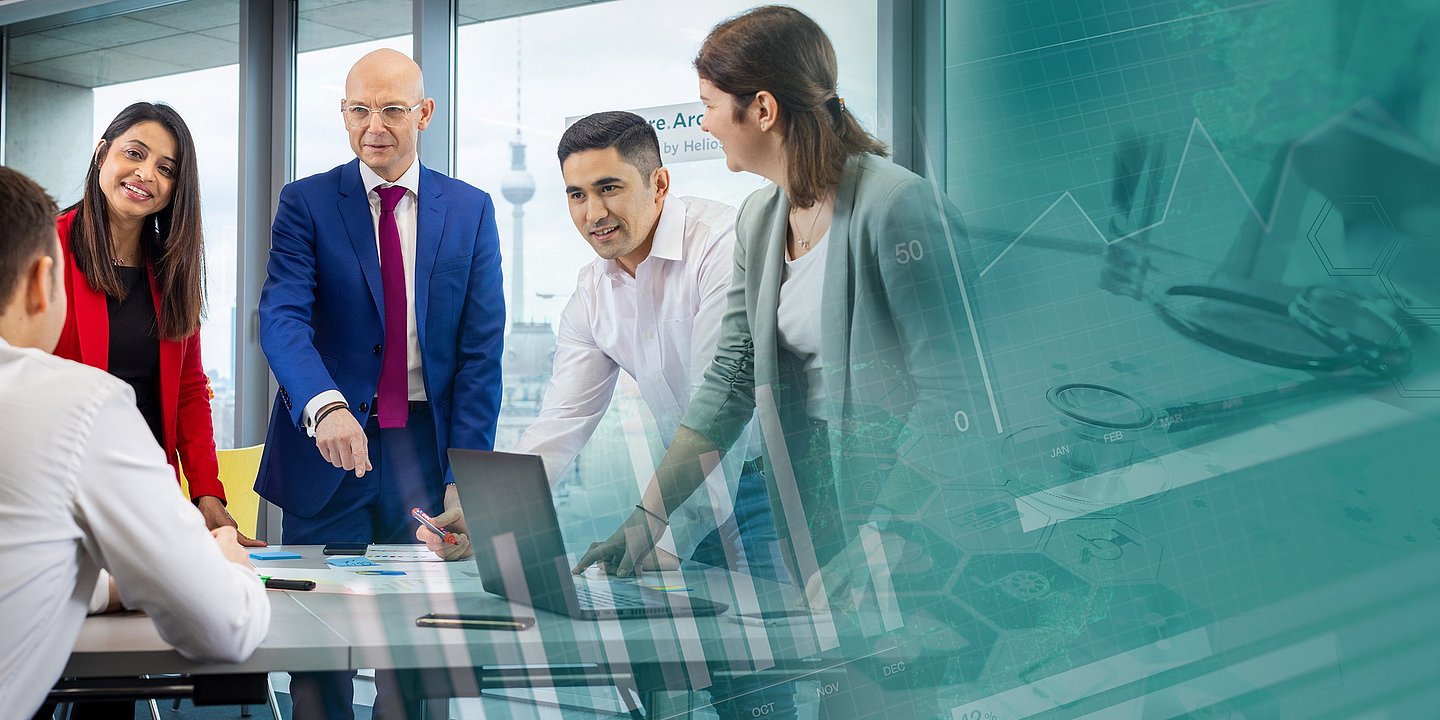 © Foto: Shutterstock (keyframelab, everything possible), T. Oberländer
Healthcare.Architects
Our mission is to improve health and care around the world with a combination of advanced medical expertise, international experience, and well-proven tools and standards.
Dedicated to improving health and care globally
Our tailor-made solutions are suitable for different healthcare systems, markets, countries and cultures... targeting local needs, challenges and opportunities.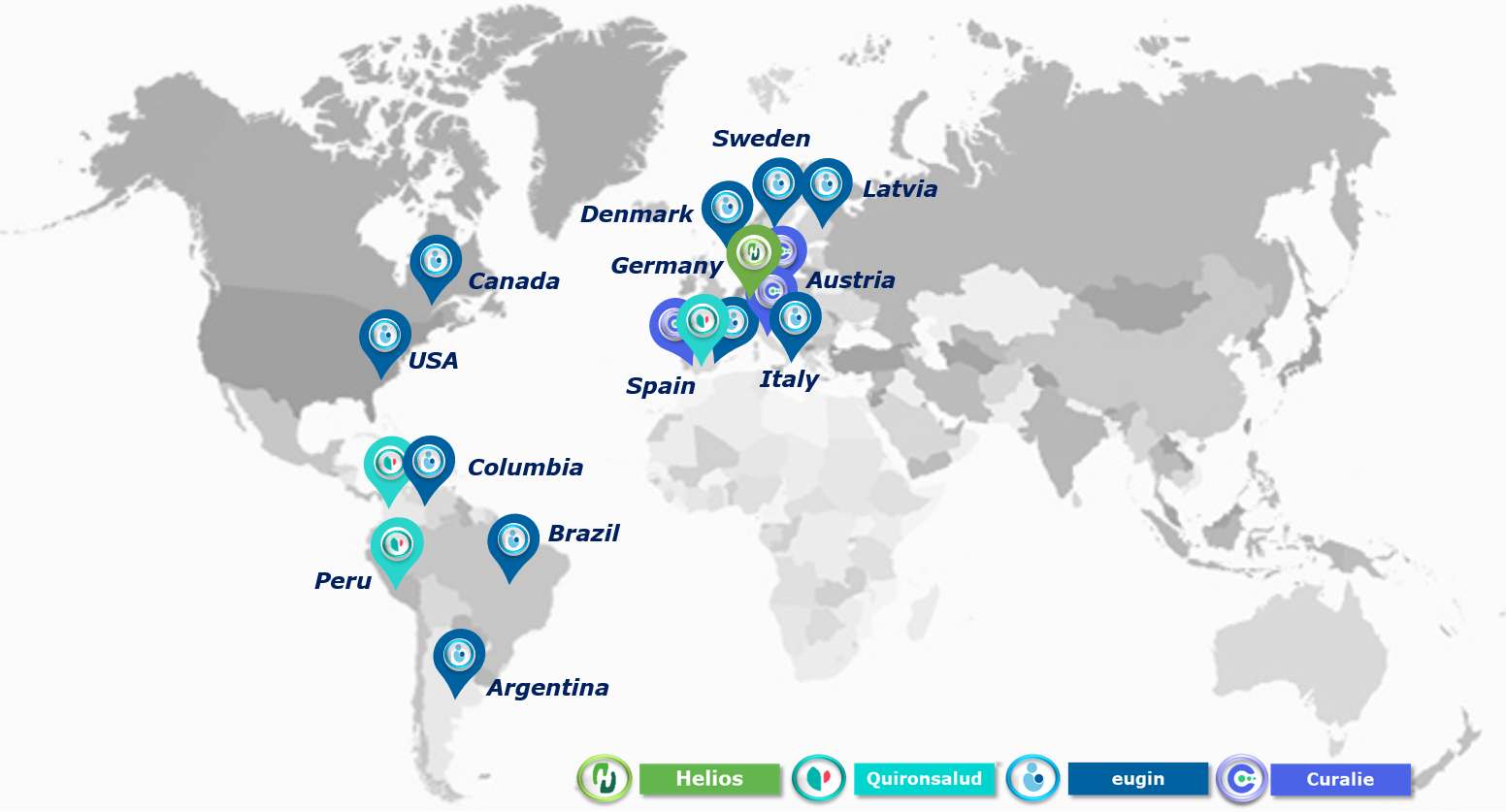 Leading healthcare provider globally
With more than 140 hospitals, 538+ clinics and medical centres in 11 countries and 3 continents, Helios Health is a leading healthcare provider globally. Our 120.000+ employees around the world are taking care of +20 million patients at our care facilities.
Well proven health and care expertise
Helios's advisory services are designed to share our +25 years of knowledge and expertise with health systems and all other stakeholders in the healthcare ecosystem to make healthcare better and offer proven and tested solutions to our partners.
The physical and digital operational excellence is the result of many years of hands-on experience in various healthcare settings, which puts us in a unique position to provide you with innovative real-world solutions.
Our Services
We do not provide just consultation, but we work alongside you as your partner to design, execute and implement innovative ideas and health care projects to achieve your organisation's goals. We integrate our best practices into your organization at the strategic, operational and structural levels.
No matter in which areas of healthcare you need assistance, our clinical providers and experts can offer comprehensive and in-depth collaboration. Health Architects offers the full repertoire of healthcare advisory services, including:
Healthcare system consulting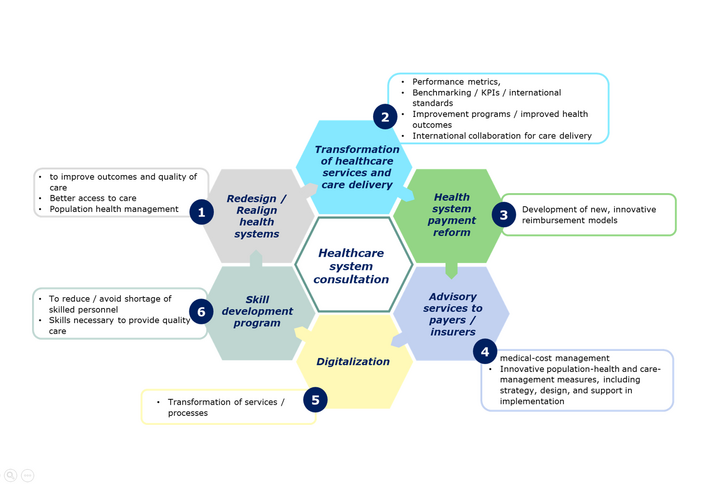 Medical Consulting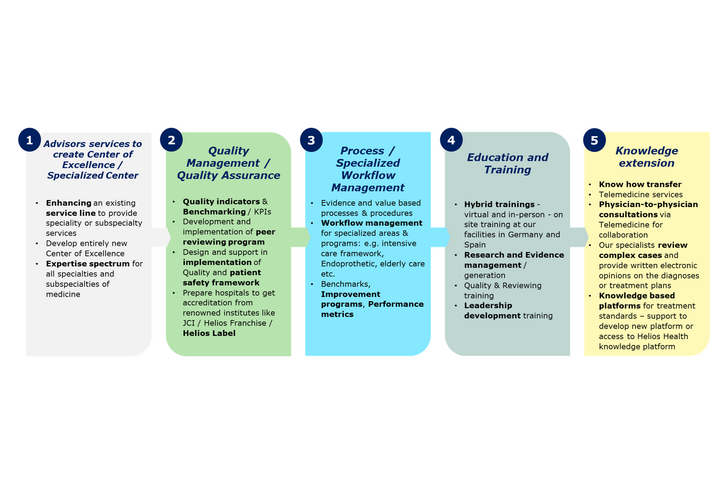 Strategy advisory services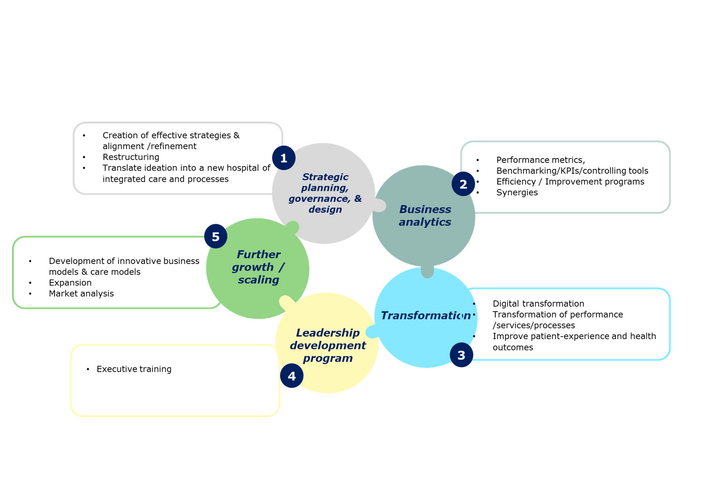 C-level management consulting
Our comprehensive set of tools and enablers to achieve your goals
We have developed the Helios Toolkit based on our experience in different countries, different health systems and different cultures. The wide range of tools, from benchmarks to a performance matrix to transformation tools, enables our partners to find innovative and comprehensive solutions. The tailor-made recipes, based on local needs and challenges, act as enablers.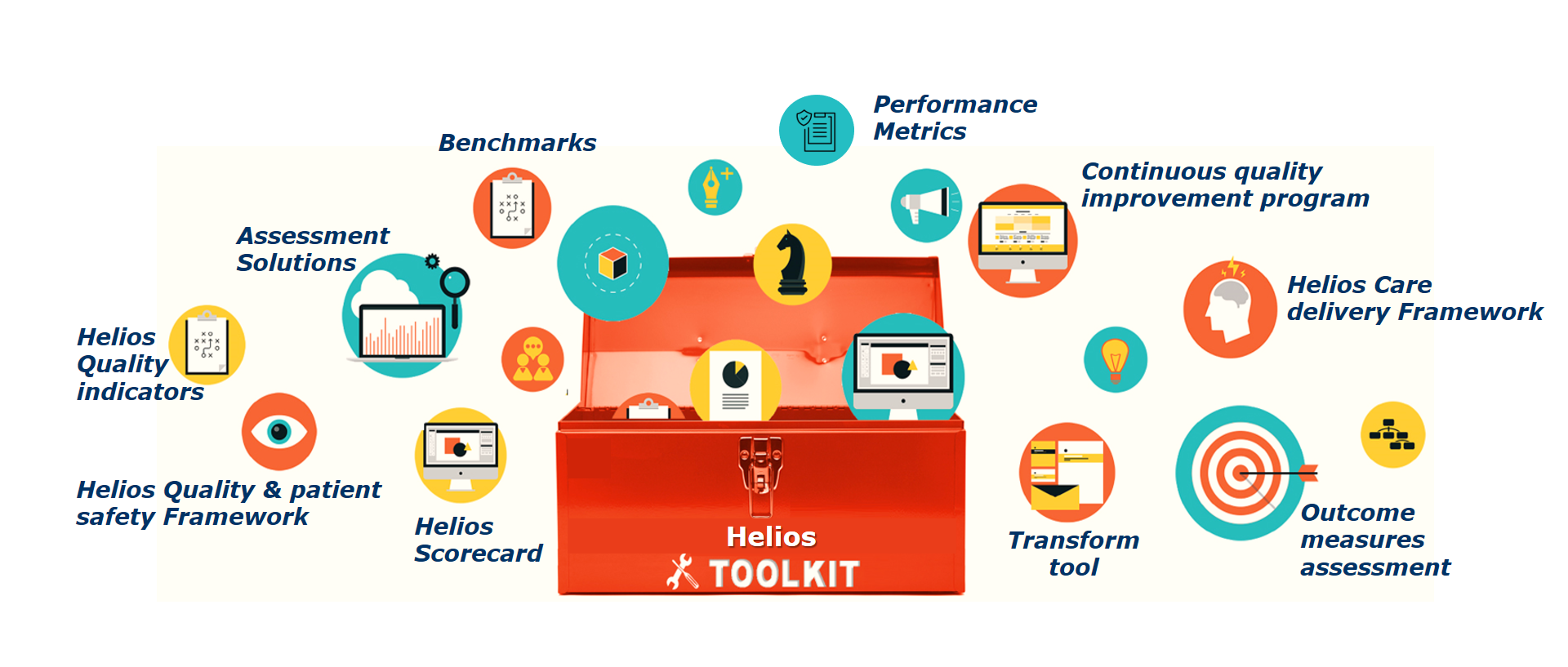 Our partners
All stakeholders in the healthcare economy, from government to industry to non-governmental organizations to policy makers, are our potential partners. Because of our experience in different areas of the health sector, we are able to offer comprehensive solutions across a broad spectrum.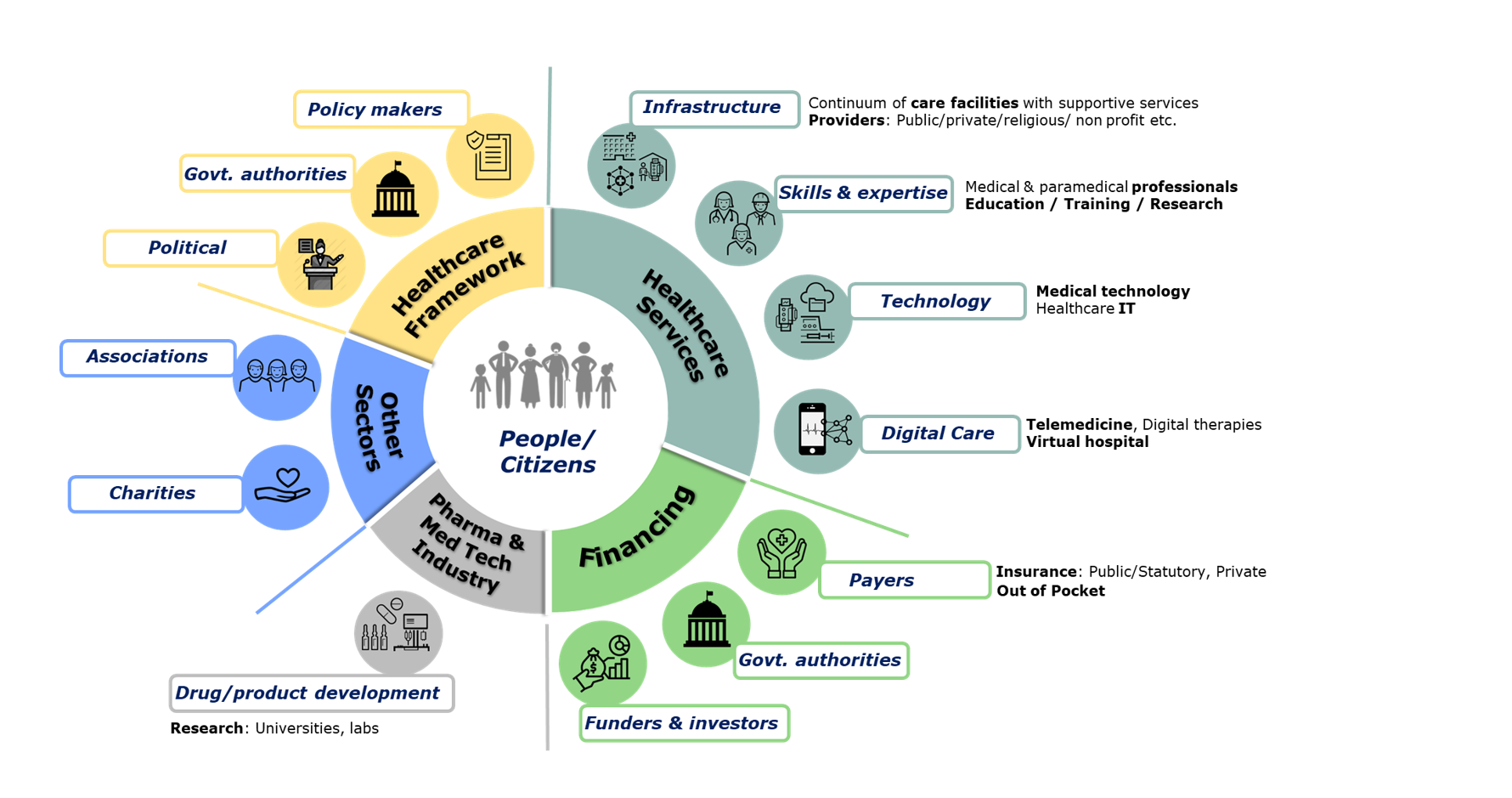 Let us create a world-class healthcare jointly!
To learn how we can help your organization achieve your goals, contact us today.
Your contact