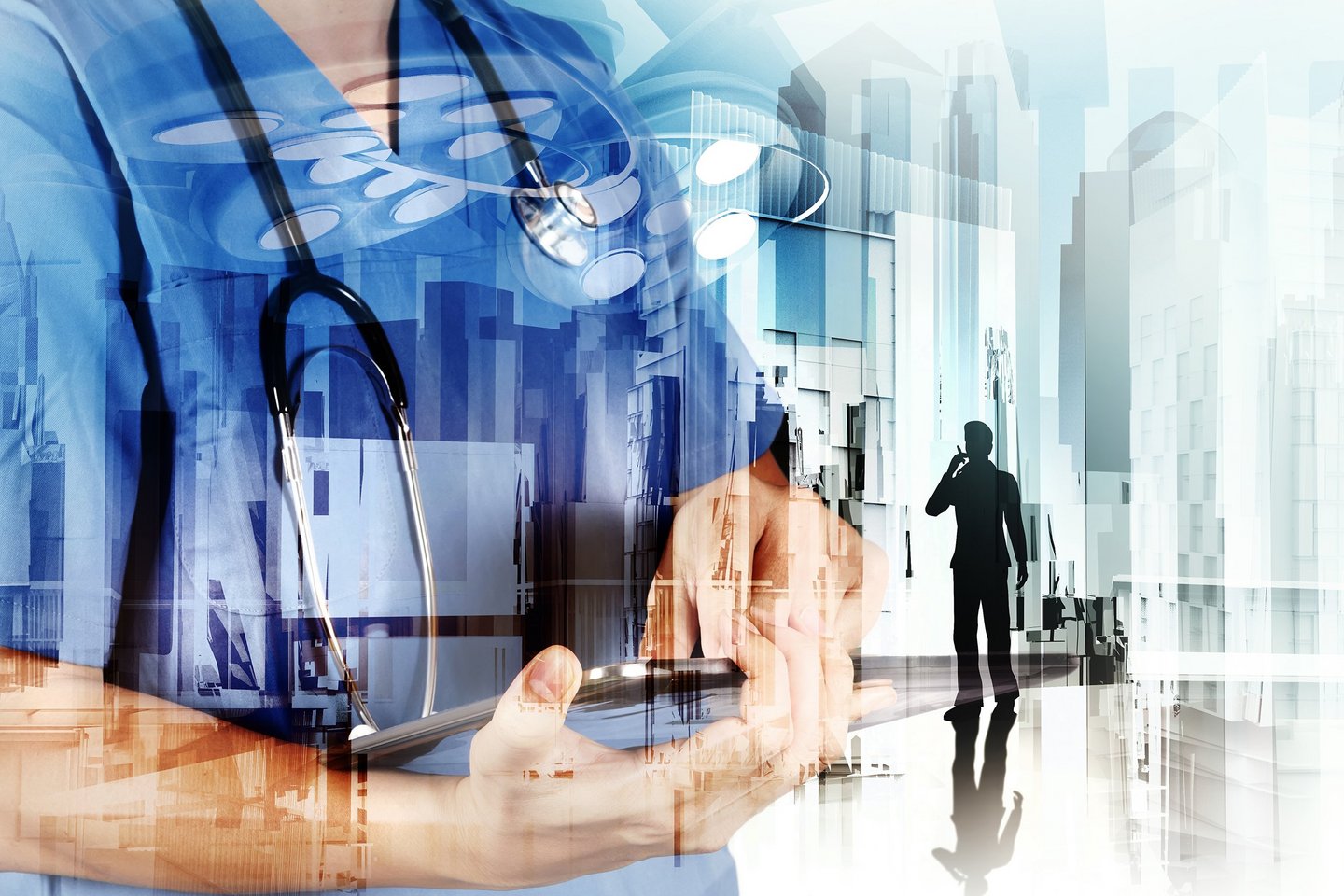 Creating healthcare platforms worldwide
We are Europe's largest healthcare provider with acute care facilities in Germany, Spain and Latin America, constantly looking for growth and innovation opportunities to create value for our patients, partners, shareholders and employees.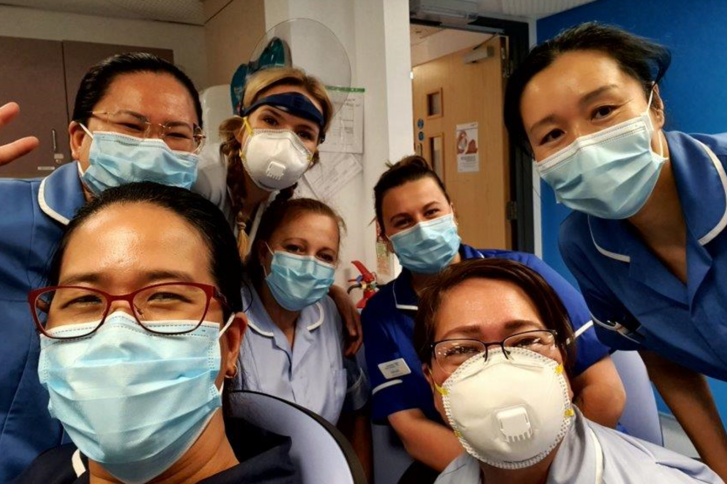 Covid20
"COVID-19 is a viral disease currently affecting humans. COVID-20 is what I like to call the disease that affects our society as a result of our handling of COVID-19. COVID-20 is omnipresent."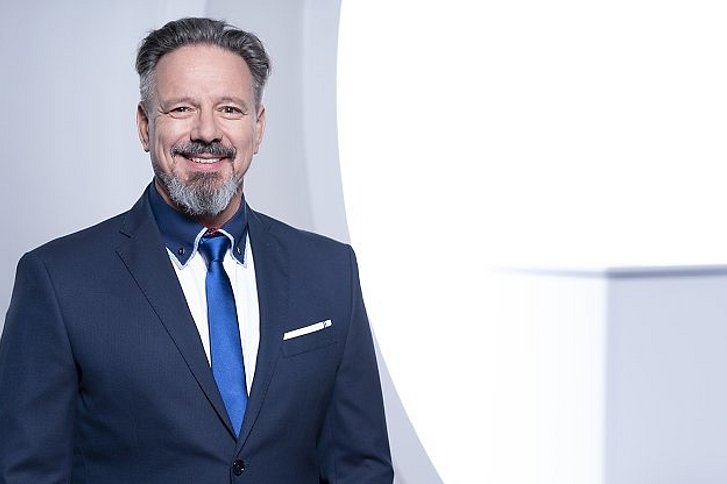 Wonders still happen
"I believe better times are coming after the coronavirus; we will get through this.
I'm also delighted to announce our little private miracle."