Dr. Francesco De Meo - Chief Executive Officer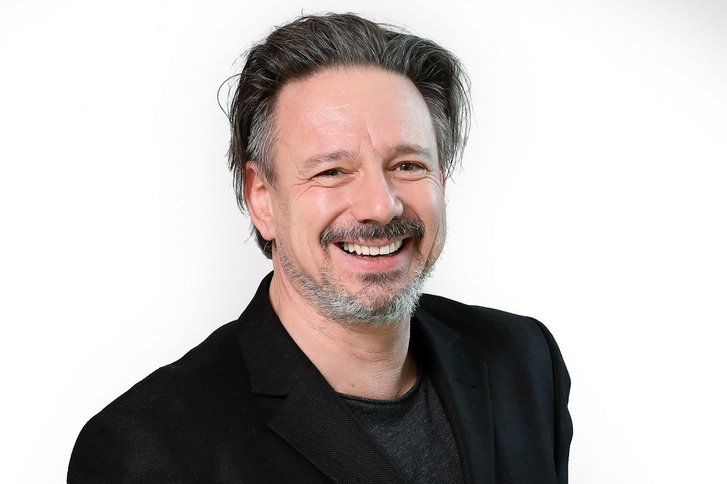 Francesco De Meo (*1963) is the CEO of Helios Health. He joined the Management Board of Fresenius in January 2008 as the CEO of Fresenius Helios. In 2001, he was appointed to the Helios Management Board with responsibilities for human resources, legal affairs, research and science, being Labor Relations Director at the same time. He started his career at Helios as head of the legal and human resources departments in 2000.
Before that, Francesco De Meo was director of Rauser AG, a management consultancy in Reutlingen, as well as a practicing attorney. He studied law and holds a doctorate at Tübingen University.
Prof. Dr. Ralf Kuhlen - Chief Medical Officer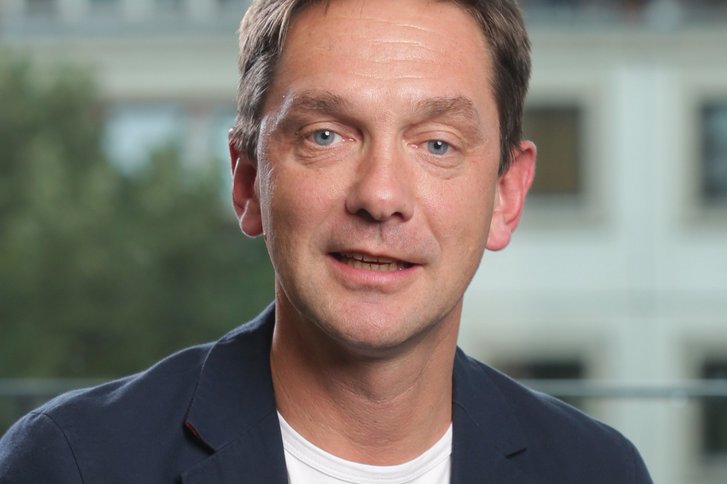 Ralf Kuhlen (*1965) was appointed as Chief Medical Officer of the Helios Health Management Board to provide strategic leadership for medical affairs, research & development, and quality management. Before, he served as Chief Medical Officer for Helios Germany since 2010. He was trained as an anesthetist / intensivist and held several clinical and academic positions before he joined Helios as a head physician of Intensive Care in 2007. He holds a professorship for anesthesia and Intensive Care Medicine at Aachen University.
Enrico Jensch - Chief Operating Officer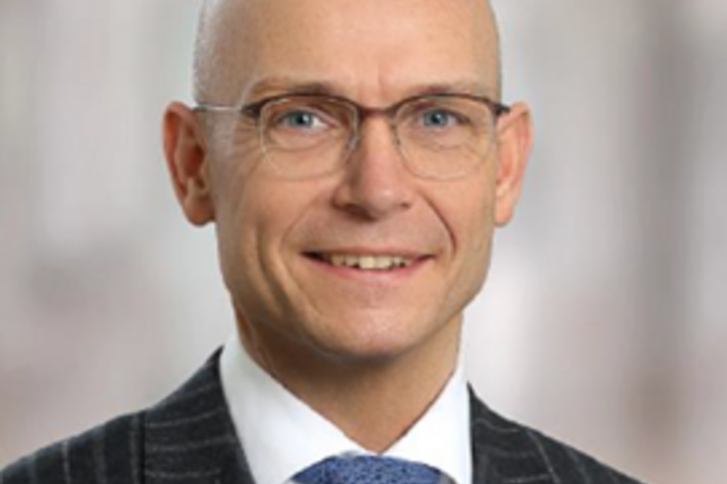 Enrico Jensch (*1969) became Chief Operating Officer of the Helios Health Management Board in March 2018 after being responsible as Managing Director for Helios International since 2015 and for the Helios region Nord since 2012. Before that, he was Managing Director for hospitals Helios Bad Saarow and Schwerin. He joined Helios in 2006 as head of human resources from the acquired Humaine Hospital Group.
Enrico Jensch studied law at Berlin University and holds a degree in Hospital Management/ Business Administration for the health care sector.
Gerrit Steen - Chief Financial Officer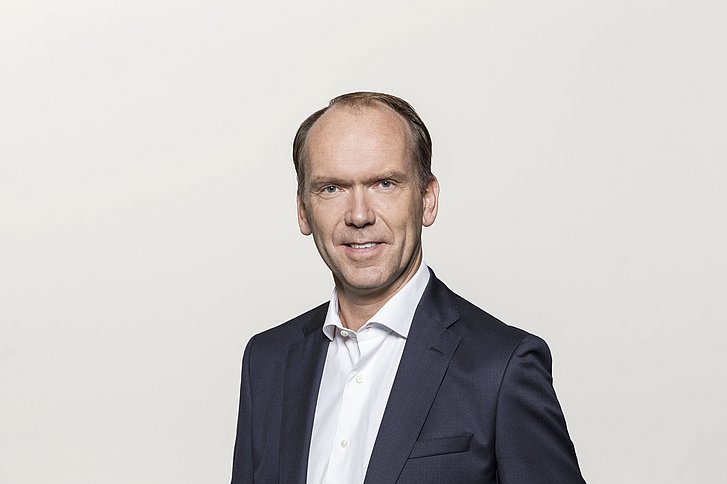 Gerrit Steen (*1970) is the CFO of Helios Health. Before joining Helios in 2022 he worked 14 years for Fresenius Kabi AG, most recently as CFO and Chief Compliance Officer and as President of Region Asia. From 2005-2008 he was responsible for the global M+A activities of the Fresenius group.
Before that, Gerrit Steen worked for the Heraeus technology group and oversaw Heraeus' dental activities in the US for five years. He studied Business Administration at Otto Beisheim School of Management (WHU) in Germany and in the US and France.
Carolin Tetzel - Head of Legal and Transactions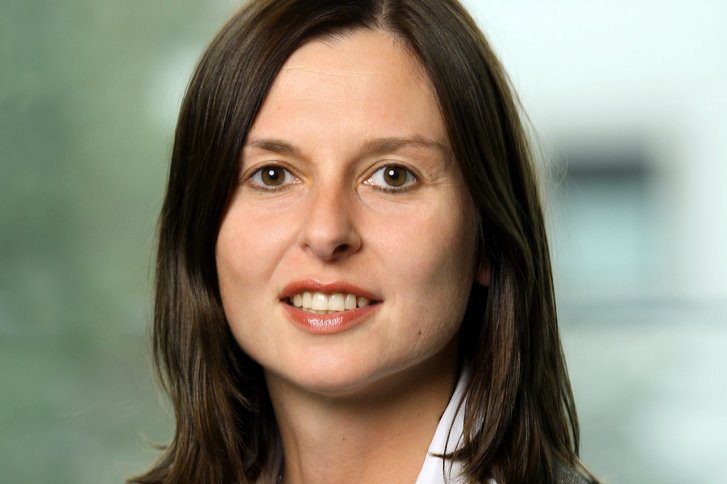 Carolin Tetzel (*1974) is the Head of Legal Affairs and Transactions at Helios Health. She started her career at Helios Germany in 2010 before she became Head of the German Legal and Transactions Department in 2011. In this position she was responsible for a number of acquisitions e.g. Damp Kliniken (2012), Rhön-Kliniken (2013) and the Spanish hospital provider Quirónsalud (2016). For Quirónsalud, she was also member of the intergration team. Afterwards, she changed to the International Holding of Helios in 2017.
Before joining Helios, Carolin Tetzel, who holds a degree in law, worked at Ernst & Young's New York Office in the area of international restructurings and was Partner at the Corporate Lawfirm Luther.
Kim K. Lagoda - Head of Private Hospitals & IPC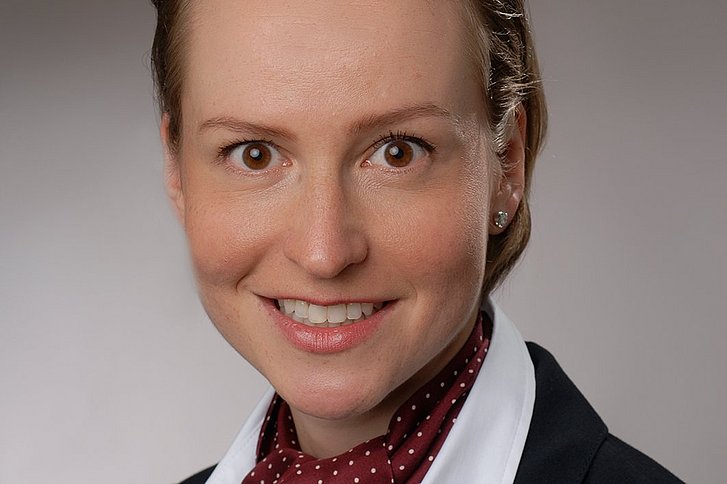 Kim Katrin Lagoda (*1986), Head of Private Hospitals and International Patient Care (IPC), is responsible for developing the private service portfolio for national and international patients and the private hospital business of Helios Health. She has been with Fresenius in different functions across its business units since 2007.
Among others she worked at Fresenius Medical Care with a focus on international alliances and at Fresenius Kabi as Project Lead focusing on structuring sales and distribution channels, process optimization and personnel reorganization.
At Fresenius SE she worked as Executive Assistant to the CFO. In 2016, she joined the Quirónsalud integration team and changed to Helios Health in 2017. Kim Lagoda holds a degree in Business Administration.
Alexander Schaefer - Executive Director Fertility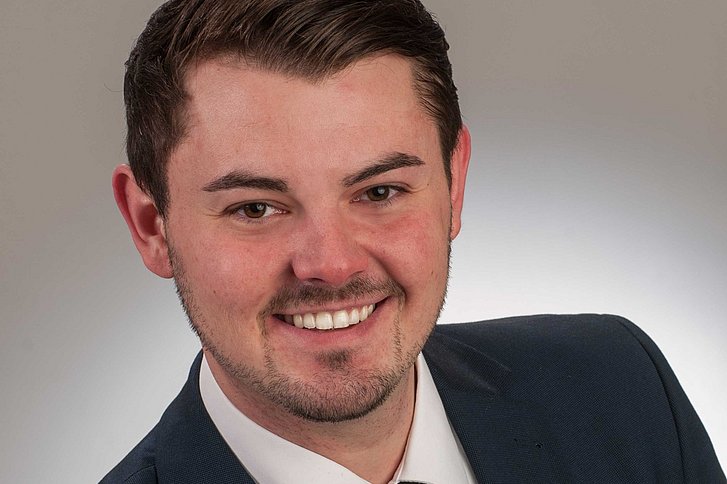 Alexander Schaefer (*1986) drives the development of our growth area in the fertility business with focus on digital. Additionally, he is responsible for Finance of our fertility business at Helios Health level closely collaborating with our colleagues from Eugin and Fresenius.
After completing the Helios Germany Trainee program, Alex joined Helios Health in 2019 as Executive Assistant to our CFO. In 2020 he became Director Fertility, promoting the development our fertility business. Alex holds an MSc in International Business with Finance and had worked as a consultant before he joined Helios.
Thomas Clausing - Head of BD Ambulant Care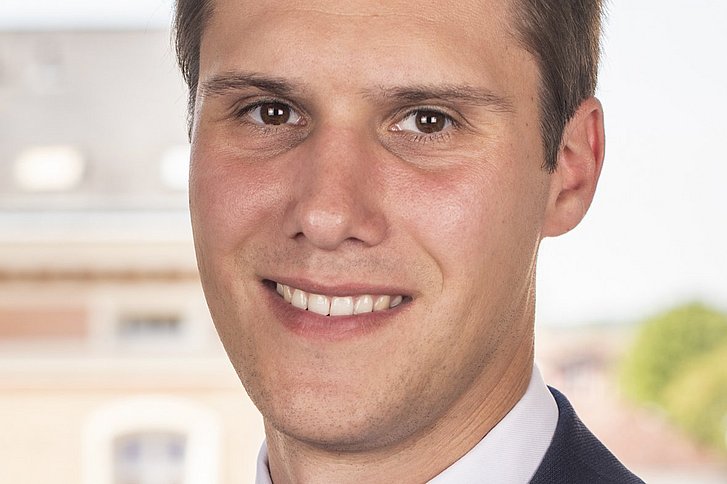 As Executive Director of Helios Health and Head of Business Development Ambulant Care, Thomas Clausing (*1988) is responsible for the international outpatient business at Helios. This also includes the development of the fertility medicine division.
He started his career at Helios in 2016, initially working as an assistant to the management at the hospitals in Bad Saarow, Salzgitter and Schwerin, before taking over the management of the hospitals in Leezen, Mittelweser and Uelzen from 2018-2021.
Before joining Helios, Thomas Clausing worked as the manager of a nursing home and a medical practice. He completed his Master of Science degree in business administration in 2014.
Dr. Dr. Jan Leister - Exec Director Digital Health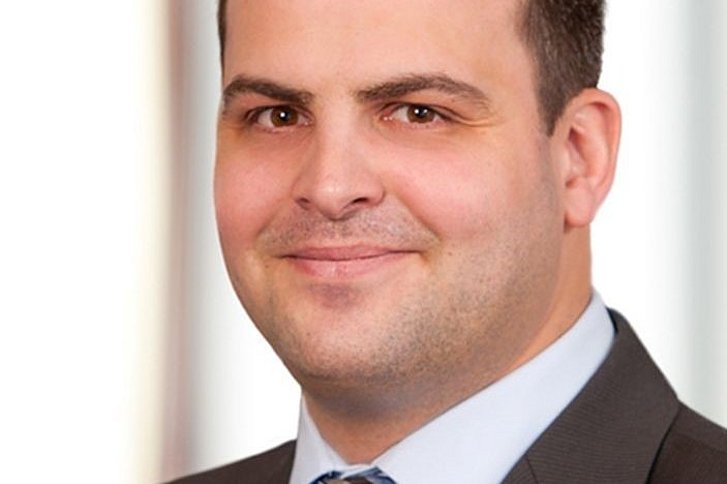 Since 2017 Jan Leister (*1977) is CEO of CURALIE, the innovative digital healthcare platform company. In addition to that he was named Executive Director Digital Health at Helios.Health in January 2021. From 2018 to 2020 Jan Leister also was CEO of the Fresenius VAMED Healthcare Germany Group, one of the largest rehabilitative care providers in Germany. Prior to this he used to work as managing director or regional managing director for HELIOS Germany since 2006 in several locations including Erfurt, Breisach, Gotha, Stralsund and Schleswig.
Jan Leister holds two degrees in Business Administration (Universität St. Gallen & FernUniversität Hagen) and a degree in Consulting and Coaching for Change (INSEAD) as well as a PhD (FernUniversität Hagen – Dr. rer. pol.) and a MD (Universität Duisburg-Essen – Dr. med.). His professional experience spans over the areas of general management and leadership development as well as over corporate finance and business development, but today he spends most of his time on leading innovative digital projects that will have a massive impact on the future of healthcare.
Daniel Amrein - Executive Consultant Global Health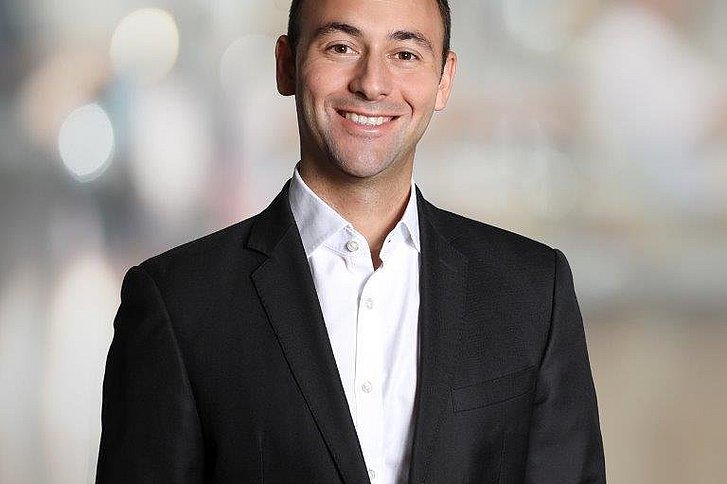 Daniel Amrein (*1985) became Executive Consultant Global Health in 2021 and drives international projects that develop the portfolio of Helios Health worldwide.
Before joining Helios Health, he was responsible for several hospitals and outpatient centers within Helios Germany since 2016, as a manager for other health-providers and worked in strategy consulting.
Daniel Amrein holds a degree at Business Administration and Economics from Ulm University.