Dr. Francesco De Meo - Chief Executive Officer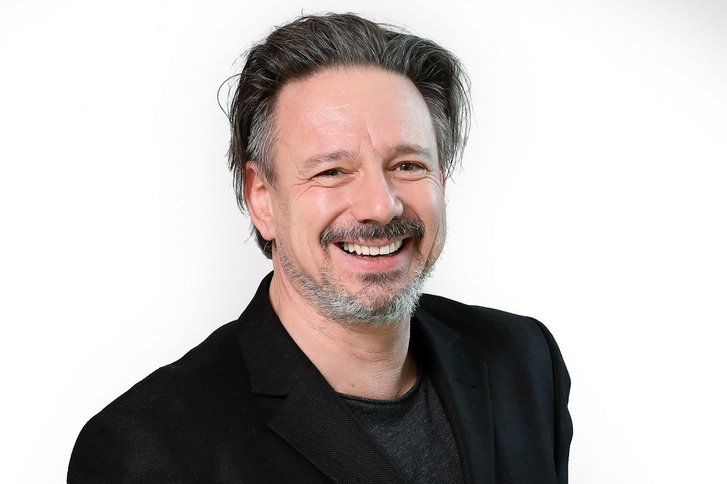 Francesco De Meo (*1963) is the CEO of Helios Health. He joined the Management Board of Fresenius in January 2008 as the CEO of Fresenius Helios. In 2001, he was appointed to the Helios Management Board with responsibilities for human resources, legal affairs, research and science, being Labor Relations Director at the same time. He started his career at Helios as head of the legal and human resources departments in 2000.
Before that, Francesco De Meo was director of Rauser AG, a management consultancy in Reutlingen, as well as a practicing attorney. He studied law and holds a doctorate at Tübingen University.
Prof. Dr. Ralf Kuhlen - Chief Medical Officer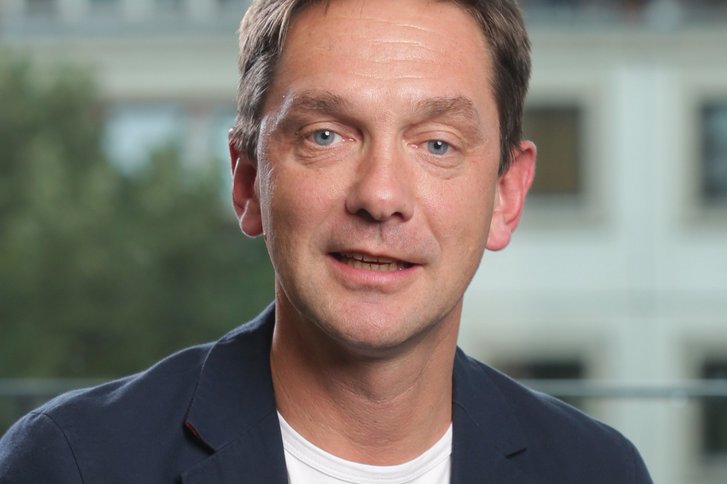 Ralf Kuhlen (*1965) was appointed as Chief Medical Officer of the Helios Health Management Board to provide strategic leadership for medical affairs, research & development, and quality management. Before, he served as Chief Medical Officer for Helios Germany since 2010. He was trained as an anesthetist / intensivist and held several clinical and academic positions before he joined Helios as a head physician of Intensive Care in 2007. He holds a professorship for anesthesia and Intensive Care Medicine at Aachen University.
Enrico Jensch - Chief Operating Officer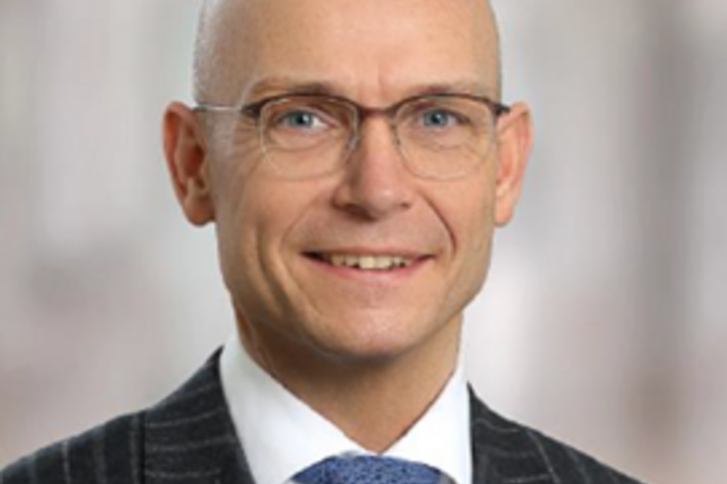 Enrico Jensch (*1969) became Chief Operating Officer of the Helios Health Management Board in March 2018 after being responsible as Managing Director for Helios International since 2015 and for the Helios region Nord since 2012. Before that, he was Managing Director for hospitals Helios Bad Saarow and Schwerin. He joined Helios in 2006 as head of human resources from the acquired Humaine Hospital Group.
Enrico Jensch studied law at Berlin University and holds a degree in Hospital Management/ Business Administration for the health care sector.
Katharina Kneisel – Head of Compliance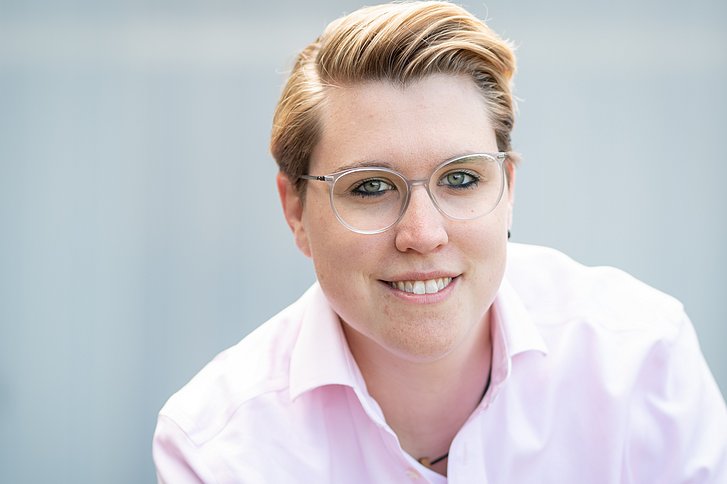 Katharina Kneisel is Head of Compliance of Helios Health and responsible for the continuous development of Compliance Management Systems, Internal Controls and Risk Management. Before joining Helios in 2021 she worked 11 years for Fresenius SE & Co. KGaA, latest in the Corporate Compliance Function where she was responsible for cooperation with Helios as well as reporting and communication. Before that she worked in the Internal Audit Department performing various audits in all parts of the Fresenius Group. Katharina Kneisel holds an MBA focused on Governance, Risk & Compliance by the School GRC of Steinbeis-University Berlin and studied Business Administration in Mannheim and Cambridge.
Heiko Müller - Head of Internal Control Review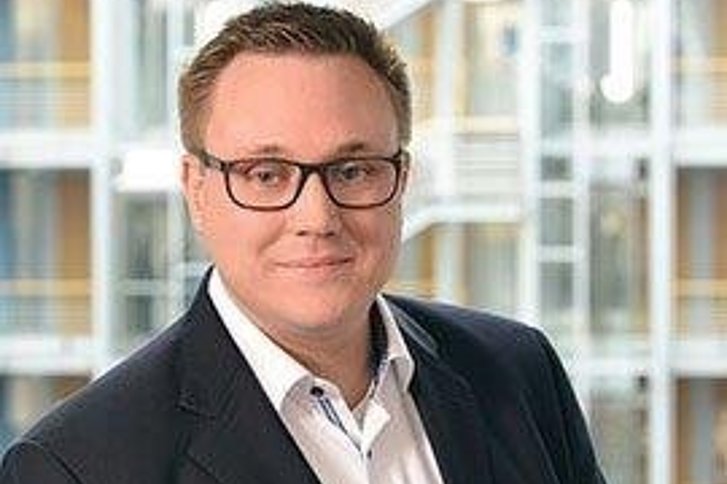 Heiko Mueller (*1987) is Head of Internal Control Review of Helios Health and is responsible for review and testing the existing control systems. He is also responsible for identifying and monitoring control weaknesses and working on them with the responsible segments. Before joining Helios in 2022 he worked 5 years for Fresenius Internal Audit where he was a responsible Audit Lead for healthcare specific audits in all parts of the Fresenius Group. He started his career at Helios in 2015 as an assistant to management at hospitals in Aue and later on at the maximum care hospital in Wiesbaden. Before joining Helios, Heiko Mueller worked as a paramedic at Frankfurt Airport and as a consultant in the healthcare sector. He holds a degree in international Business Administration.