Dr. Francesco De Meo - Chief Executive Officer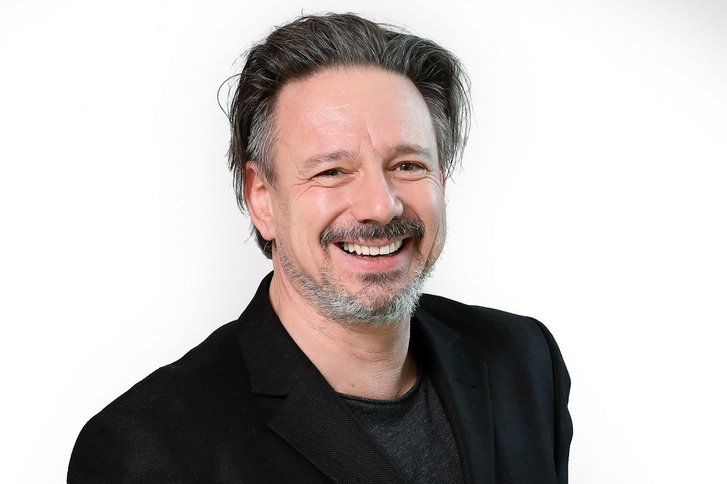 Francesco De Meo (*1963) is the CEO of Helios Health. He joined the Management Board of Fresenius in January 2008 as the CEO of Fresenius Helios. In 2001, he was appointed to the Helios Management Board with responsibilities for human resources, legal affairs, research and science, being Labor Relations Director at the same time. He started his career at Helios as head of the legal and human resources departments in 2000.
Before that, Francesco De Meo was director of Rauser AG, a management consultancy in Reutlingen, as well as a practicing attorney. He studied law and holds a doctorate at Tübingen University.
Prof. Dr. Ralf Kuhlen - Chief Medical Officer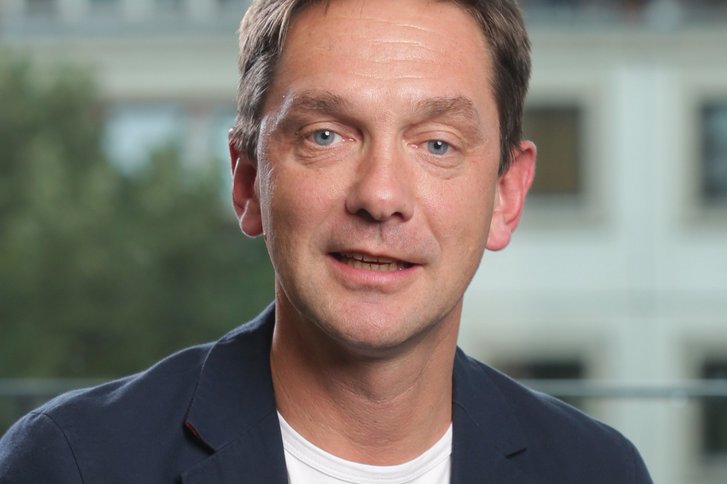 Ralf Kuhlen (*1965) was appointed as Chief Medical Officer of the Helios Health Management Board to provide strategic leadership for medical affairs, research & development, and quality management. Before, he served as Chief Medical Officer for Helios Germany since 2010. He was trained as an anesthetist / intensivist and held several clinical and academic positions before he joined Helios as a head physician of Intensive Care in 2007. He holds a professorship for anesthesia and Intensive Care Medicine at Aachen University.
Enrico Jensch - Chief Operating Officer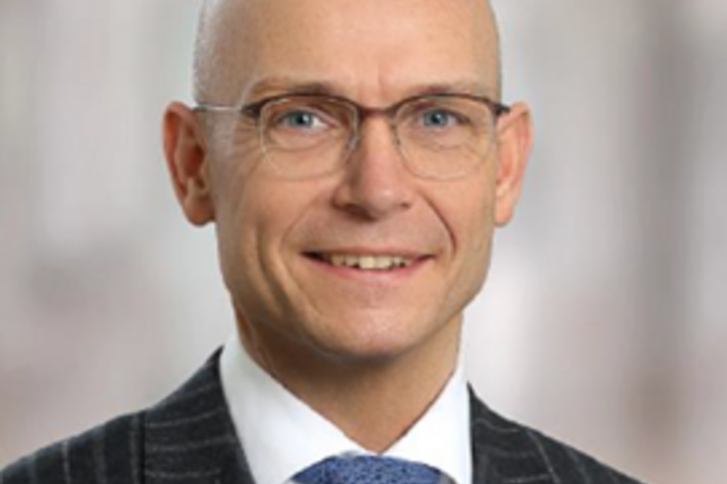 Enrico Jensch (*1969) became Chief Operating Officer of the Helios Health Management Board in March 2018 after being responsible as Managing Director for Helios International since 2015 and for the Helios region Nord since 2012. Before that, he was Managing Director for hospitals Helios Bad Saarow and Schwerin. He joined Helios in 2006 as head of human resources from the acquired Humaine Hospital Group.
Enrico Jensch studied law at Berlin University and holds a degree in Hospital Management/ Business Administration for the health care sector.
Daniela Hommel - Chief Financial Officer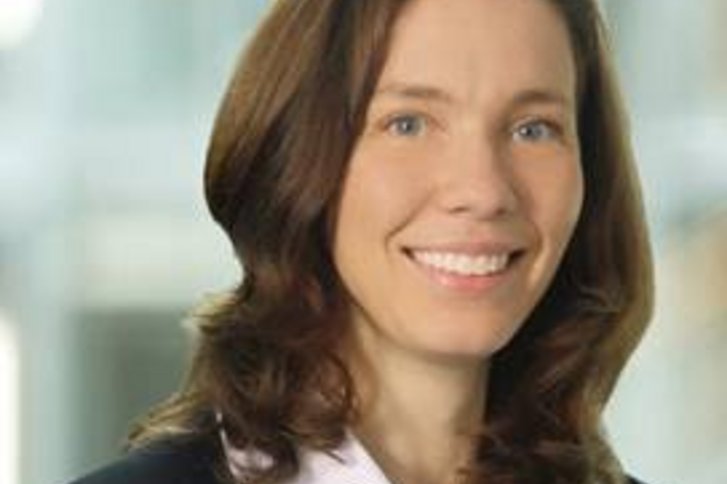 Daniela Hommel (*1975) became Chief Financial Officer of the Helios Health Management Board in March 2018. Before joining Fresenius as Senior Vice President Corporate Compliance in 2012, she worked as an auditor at KPMG Frankfurt/ Main for several years, becoming partner in 2008.
Daniela Hommel holds a degree in Business Administration from Martin-Luther University Halle and the Virginia Polytechnic Institute and State University, Blacksburg, Virginia, USA.
Carolin Tetzel - Head of Legal and Transactions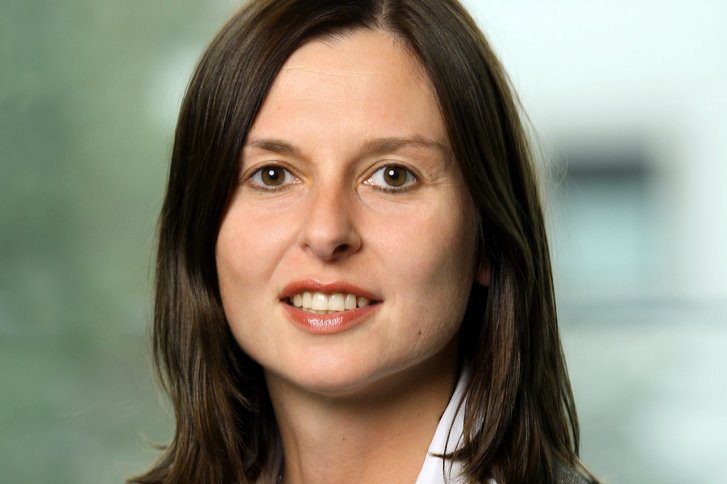 Carolin Tetzel (*1974) is the Head of Legal Affairs and Transactions at Helios Health. She started her career at Helios Germany in 2010 before she became Head of the German Legal and Transactions Department in 2011. In this position she was responsible for a number of acquisitions e.g. Damp Kliniken (2012), Rhön-Kliniken (2013) and the Spanish hospital provider Quirónsalud (2016). For Quirónsalud, she was also member of the intergration team. Afterwards, she changed to the International Holding of Helios in 2017.
Before joining Helios, Carolin Tetzel, who holds a degree in law, worked at Ernst & Young's New York Office in the area of international restructurings and was Partner at the Corporate Lawfirm Luther.
Kim Katrin Lagoda - Head of Int. Patient Care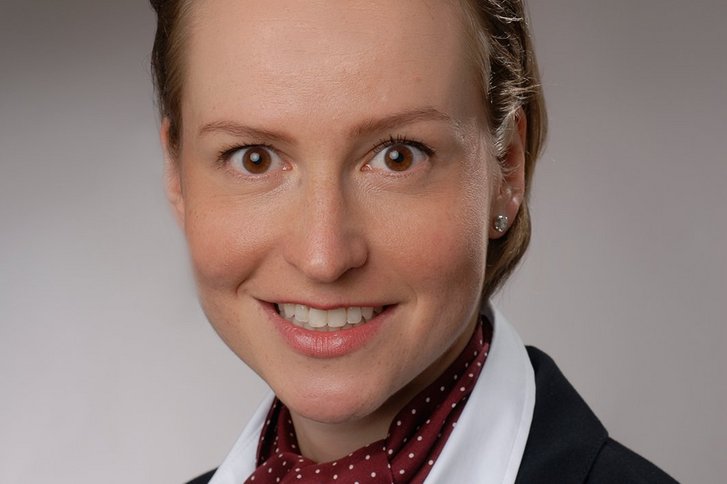 Kim Lagoda (*1986) is responsible for establishing and growing the international patient business of Helios Health. Kim Lagoda has been with Fresenius in different functions across its business units for the last 10 years. Among others she worked at FMC EMEA with a focus on international alliances.
Afterwards, she joined Fresenius Kabi MU GER as Project Lead for a corporate realignment focusing on structuring sales and distribution channels, process optimization and personnel reorganization.
At Fresenius SE she worked as Executive Assistant to the CFO. In 2016, she joined the Quirónsalud integration team and changed to Helios Health in 2017. Kim Lagoda holds a degree in Business Administration.